August 22, 2023
The concept of home has evolved over the years. Gated communities have emerged as a popular choice for individuals and families seeking a harmonious blend of security, exclusivity, and a strong sense of community. Gated communities are private residential areas with restricted access. With their controlled access, enhanced safety measures, and an array of amenities, gated communities have captured the imagination and won the hearts of those who value privacy, convenience, and a serene living experience. In this article, we delve into the numerous benefits that come with choosing to reside in a gated community.
1. ENHANCED SECURITY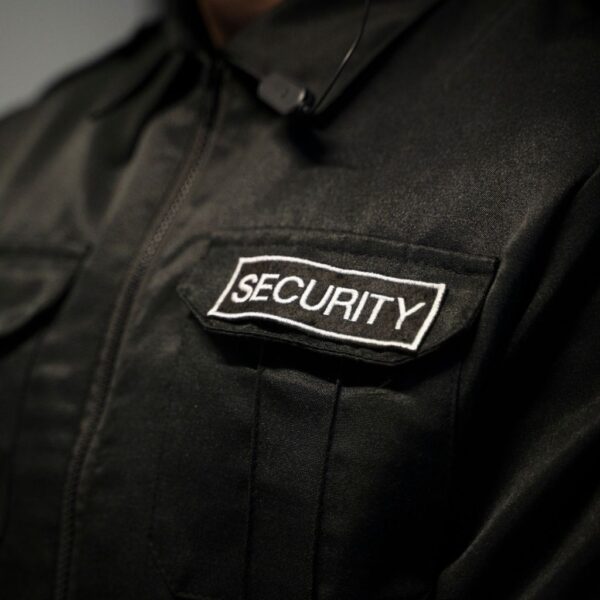 Safety often becomes a primary concern when choosing a home. Gated communities are excellent at improving the sense of security. Due to that, gated communities employ strict security systems and structures such as security personnel, guard gates, surveillance cameras, electronic access systems, intercom, etc. 
Gaining access to the neighborhood is only permitted to residents and their authorized visitors, this prevents random people from walking through the community and minimizes the possibility of unauthorized visitors and intruders. The presence of strong security systems protects residents from vandals and robbers, which serve as an effective deterrent against potential criminal activities.
2. PRIVACY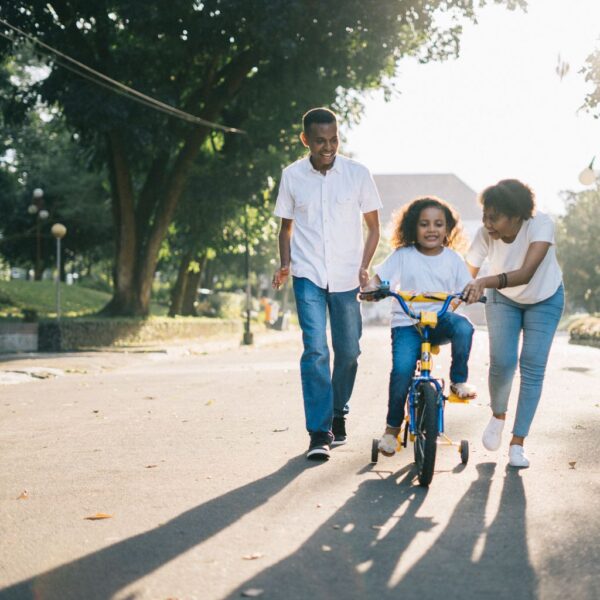 Gated communities are normally established on an adequate land size that has fewer homes. These communities can offer a greater level of privacy. Access to the community is only granted to residents, property owners, and verified guests. This controlled environment fosters a peaceful atmosphere, free from the noise and chaos of busy streets. This exclusive feature attracts public figures and celebrities.
Again, families seeking a serene retreat away from the hustle and bustle of the outside world can enjoy a tranquil living experience here. This makes gated communities ideal for families with children who want to enjoy peaceful living. There are rules, regulations, and policies concerning every public activity that happens in the community from speeding limit, playing music, holding events, etc.
3. SAFER FOR KIDS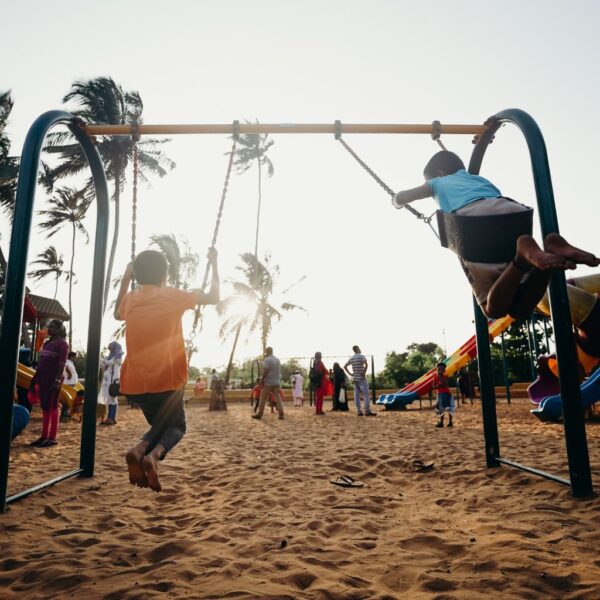 Gated communities can often be safer for children, as there is less traffic and fewer strangers in the area. This can give parents peace of mind and allow children to play and explore more freely. Also, the presence of community amenities such as a playground, swimming pool, picnic area, football pitch, basketball courts, etc in some gated communities. keep children engaged as they play outdoors within a specified spot giving parents a rough idea about the exact location of their children or wards.
In summary, controlled access, limited traffic, regulated speed, and robust security structures make gated communities a safe haven for children and residents that enjoy peaceful and tranquil surroundings.
4. A SENSE OF COMMUNITY
Gated communities often promote a strong sense of community among residents. Events and activities held in the community bring residents and homeowners together which allows for the development of meaningful friendships and connections. This unique feature creates a well-connected atmosphere fostering a supportive neighborhood.
Above all, gated communities have associations that set rules, regulations, and conventions that aim to improve the quality of life in the community. 
5. EXCLUSIVE AMENITIES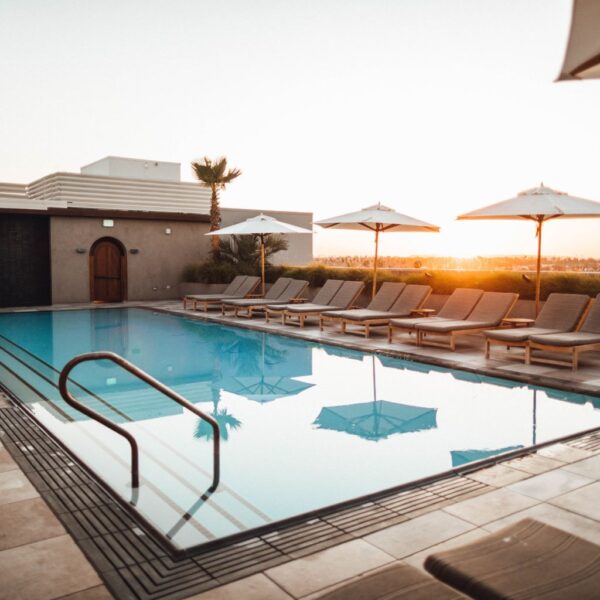 Many gated communities offer a wide range of exclusive amenities that enhance residents' quality of life. Some of the amenities include all-around security services, a swimming pool, car parking spaces, internal road networks, children's playgrounds, a furnished kitchen, furnished washrooms, backup water and electricity supply, on-site facility management services, etc.
Additional amenities such as community centers, clubhouses, fitness centers, sports facilities, walking trails, etc. can be useful and convenient for residents as they provide opportunities for socializing and recreation. Access to these amenities is typically reserved for residents and their guests, providing a higher level of comfort and convenience.
6. INCREASED PROPERTY VALUE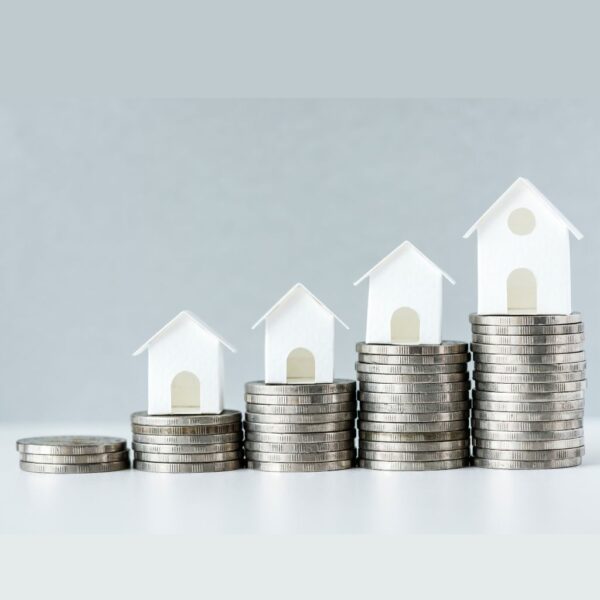 Living in a gated community can positively impact property values. The added security, well-maintained surroundings, exclusive amenities, and professional property management services often attract buyers willing to pay a premium for the benefits of living in such a community. As a result, homeowners in gated communities may experience better returns on their investments as compared to those in non-gated neighborhoods.
CONCLUSION
Living in a gated community offers numerous advantages, from enhanced security and controlled access to a strong sense of community and exclusive amenities. However, it's essential to consider individual preferences and lifestyle needs when deciding on the right living environment. Gated communities are an excellent option for those seeking a secure, serene, and well-maintained place to call home.