July 28, 2022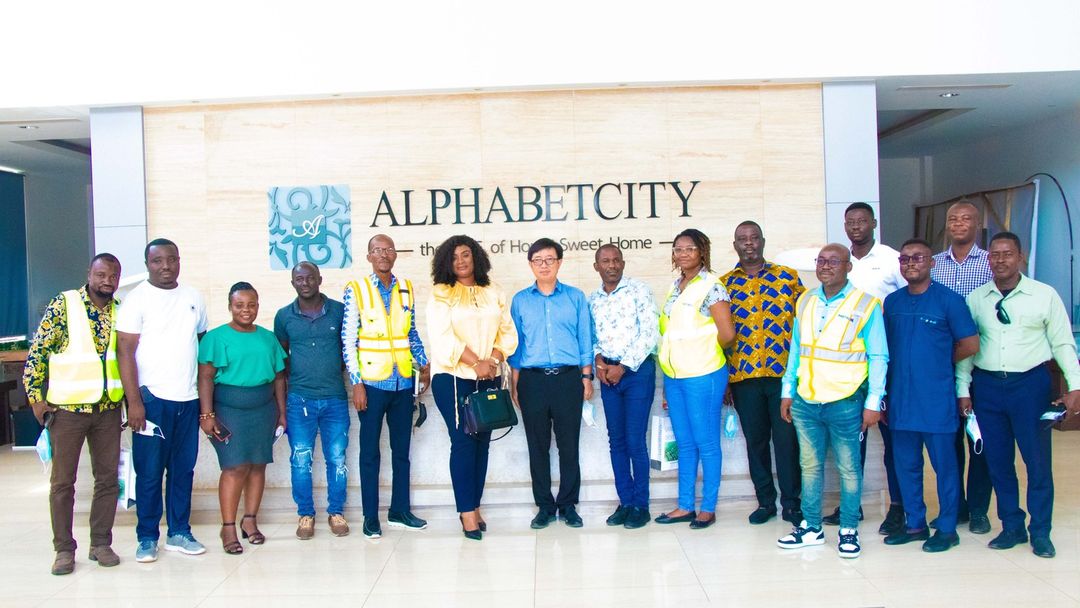 Waylead Co. Gh. Ltd has been contributing to Corporate Social Responsibility (CSR) activities since its inception and we believe it is one of the ways we are extending our help and gratitude back to society. A recent one was assisting the government of Ghana during the COVID era with PPEs and the residents with bags of rice.
Recently, the Management of Waylead Co. Gh. Ltd had a meeting with the management and leadership of Tema Municipal Assembly. The core aim of the meeting was to discuss the deplorable state of the road that was affecting the residents in and around Alphabet City and Lashibi and the possible ways to resolve this canker. Lead engineers from both parties were part of the meeting to offer their technical knowledge.
The road on the Transformer Stretch has been relegated to a deplorable state after Waylead formally renovated that road to make it navigable to all. As a result of vehicles, huge machinery, and residents continually using that road, the deplorable state has worsened and it is catastrophic when it rains.
Due to its worst state, it is making commercial and domestic activities very unbearable for residents. As a company that cares about the needs of its residents and the environment at large, management has taken the necessary steps to resolve this issue. Waylead has collaborated with the governing authorities to fix the road.
This would enable residents to embark on their daily routine with less stress. With consensus from both parties, the renovation of the road would be carried out in due time.