July 19, 2023
We would like to embark on a journey to discover the basics to consider in selecting the ideal property that matches your lifestyle and needs. Whether you're a first-time homebuyer, an investor, or simply looking for a new place to call home, the process of choosing the right property can be both exciting and overwhelming. Properties are not just buildings, it is an avenue where memories are made, dreams are realized, and futures are shaped.
In our blog, we'll walk you through the key tips to consider when selecting a property that aligns with your unique needs, preferences, and long-term goals. From location to amenities, we will touch on 7 basic tips to consider when looking for a property to buy.
So let's begin:
1. Location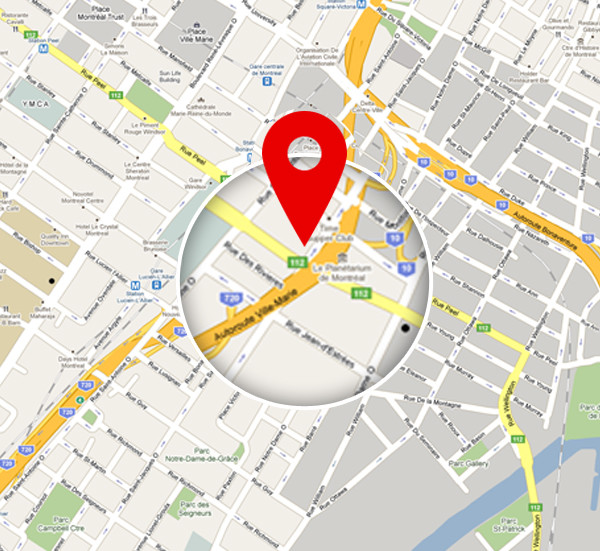 Location has a huge role to play in selecting a property. Choose a location that is convenient for your lifestyle, work, and leisure activities. We have heard countless times that real estate is about location, and to an extent, that notion is true. Location has a significant influence on the price of a property. This explains why properties located in residential class 1A such as Achimota Forest Residential, Dzorwulu, Roman Ridge, Airport West, East Legon, Ambassadorial Enclave, and Ridge according to the Accra Metropolitan Assembly are arguably costly as compared to properties located in other residential classes such as Mamprobi Sempe, Maamobi, Old Dansoman, Kotobabi Police Station, Kpehe, etc. Select a location that provides unparalleled access to social amenities, a location that allows you to easily commute to your workplace and other business centres, and above all, a location that prioritizes your safety.
2. Budget: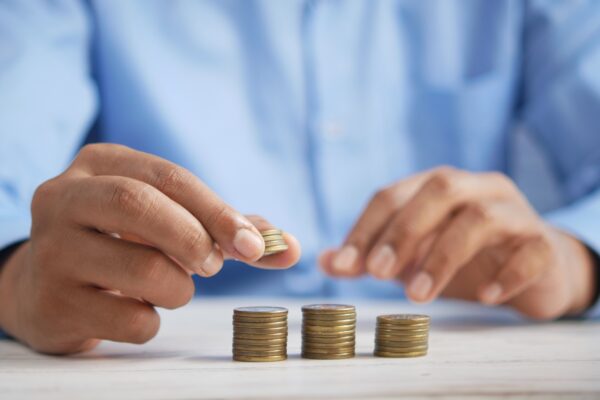 Secondly, it is crucial to determine your budget before you commence your property hunt. Questions such as "What residential property type would you like to acquire?  "How much do you plan to spend to acquire the property of your choice? among others is very necessary since it helps to refine your search. Considering your income, expenses and any other financial obligations shields you from overspending on a property. Alternatively, make provision for some property-related costs, such as property taxes, maintenance costs, rent tax, ground rent, capital gains tax, etc.
3. Purpose: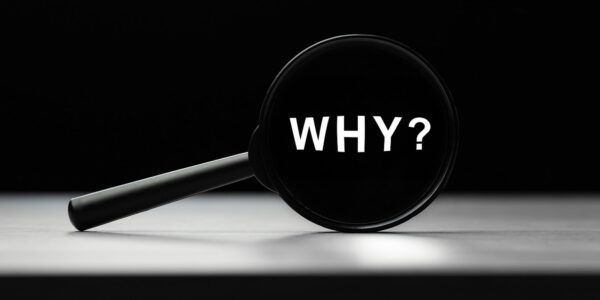 Another tip to consider is the purpose. What is the primary reason for acquiring the property? Consider whether you're acquiring the property for personal use or as an investment. Acquiring the property for personal use or investment comes with varying criteria and considerations. An individual acquiring the property for investment and another acquiring it for residential would have different property selection criteria. An investor would consider factors such as rental yield, market demand, and supply, cash flow, etc. A potential homeowner would consider personal preferences, flexible financing options, affordability, etc. Knowing and understanding the purpose of the property acquisition would also influence the property type to buy.
4. Size and Layout: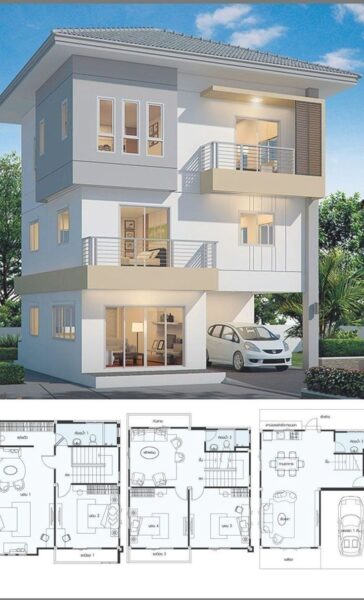 An investor and prospective homeowners have different purposes for acquiring a unit. Their differing purpose would also influence the type of property, the size, and the layout. A prospective homeowner with a family, all other things, would choose a property that can accommodate his family whereas an investor is more likely to invest in properties that have adequate size and will generate some returns. Property owners should also consider their lifestyle, future plans, and preferences when making a decision to buy a property. This would ensure the property has the right size to accommodate their needs and a layout that suits their lifestyle.
5. Amenities: 
Oxford Dictionary defines amenity as a feature or facility that enhances the comfort, convenience, or attractiveness of a place or environment. Amenities are those features that provide added value or enjoyment for people who utilize or reside in a particular location. Amenities can range from basic necessities like water and electricity in a home to more luxurious offerings like swimming pools, fitness centers, picnic areas, playgrounds, parking lots, Wi-Fi access, soccer pitch, basketball courts, etc. Other residential amenities include fitted kitchens, furnished washrooms, fitted fans and lights, security systems, etc. In choosing a property, determine which amenities are important to you and prioritize them accordingly. Check for amenities available in the property and its surroundings. Living in a neighborhood that provides convenient access to all amenities right from your doorstep contributes to a comfortable and peaceful life.
6. Future potential: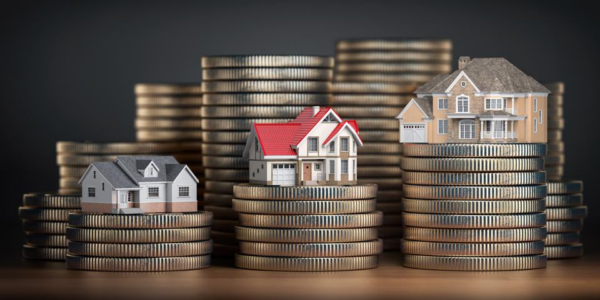 Future potential of a property refers to the likelihood whereby a property appreciates in value over time. Both homeowners and property owners should consider the potential for future appreciation, whether the property is likely to appreciate, retain or lose its value over time. For a property to increase its market value, factors such as planned developments, neighborhood improvements, high rental market yield, facility management, and location play a pivotal role in determining the value of a property. Since it is quite challenging to predict the future potential of a property, it is advisable to conduct thorough research, consider multiple factors to make an informed decision, and above all, consult real estate professionals to help you select a property that has a positive future potential. In simple terms, future potential answers the question," What will be the cost of the property in some few years to come?.
7. Neighborhood: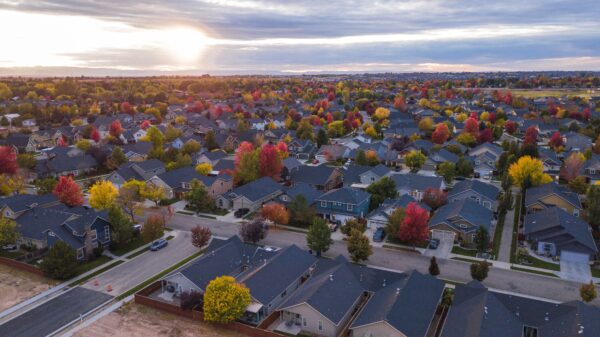 Lastly, pay critical attention to the neighborhood that nestles or shelters the property. Research and evaluate the neighborhood with multiple parameters such as crime rate, a general sense of security, availability and proximity of amenities, transportation, accessibility, quality of life, etc. These and other important parameters would enable new homeowners to have a holistic view and gain a comprehensive understanding of the neighborhood. This would enable prospective homeowners to decide whether this new neighborhood fits their needs and preferences. 
CONCLUSION
It's important to note that selecting the ideal property that fits your unique preferences and style is a herculean task and can be very overwhelming. Choosing a property involves combining pragmatic, emotional, and financial considerations. We would recommend potential homeowners to thoroughly evaluate each parameter or criterion and prioritize what matters to them and their families. Aside from considering multiple factors in selecting a home, prospective home buyers can consult real estate professionals when selecting a property. Due to their expertise and years of experience, engaging real estate professionals is very efficient because they can assist homeowners to make informed decisions. Above all, you can consider properties in gated communities since they would have all the above-named features.